LONDON — London Tech Week — Sadiq Khan's on a roll: Having announced Better Futures, the new Clean Tech Incubator, during his speech at London Tech Week's official launch, London's Mayor then opened Plexal, London's new innovation hub situated in the Queen Elizabeth Olympic Park in Stratford. (See London's Mayor Unveils Clean Tech Incubator.)
The innovation hub is the largest of its kind in Europe, and will be home to hundreds of startups and small businesses from across London and beyond. The 68,000 sq ft space has been provided by Here East, which has been described as "London's home for making".
Whereas Here East is home to both big and small companies, Plexal is focused on the smaller, more innovative companies that are using technology as the key differentiator to build what they hope will be innovative products.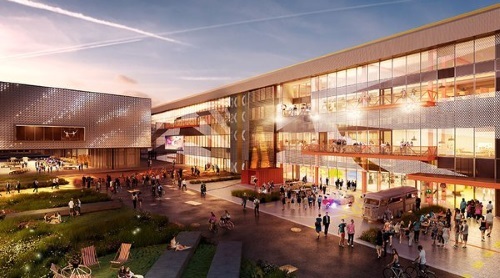 According to the Plexal website, the venue has been "designed as a mini city using principles of modern urban planning technology clusters." It has a high street, a park, and a main square, named Monument Square. Companies can either use the open studio membership or purchase bespoke, private office settings.
Inside, there is 'Maker's Yard,' where hardware startups can rapid prototype their products and use the facilities provided to "dream big." Alongside that is the Innovation Hub, which provides a range of options to suit each individual startup, all aimed at furthering innovation and collaboration. There are also meditation pods for quiet contemplation, "The Grove" for peaceful, focused working, and Centre Stage, a 200-seat auditorium that is suitable for many different events.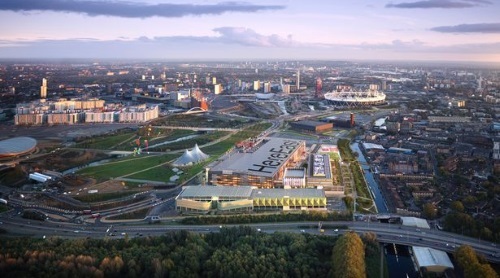 Overall, it seems like a fantastic place for both early-stage and established startups to use as a base. London's East End has been rapidly proving itself as home for tech companies, with many businesses, large and small, now located in the area. With the founding of Plexal at Here East in the Olympic Park, this is only sure to continue.
Source: Phil Oakley, Site Editor, TechX365